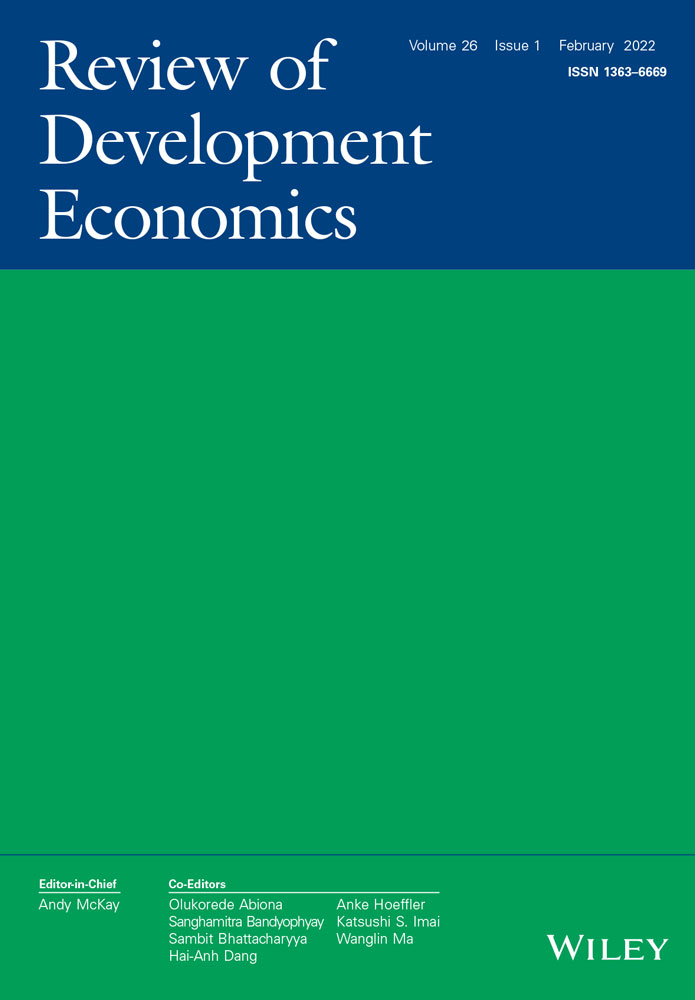 Do you ask yourself where our discipline is heading? In a special issue of the Review of Development Economics, we want to debate the current trends and the future directions in development economics. This is an open call for submissions on research methods, ethics and finance. The co-editors are Anke Hoeffler and Reetika Khera.
Link to the call: https://onlinelibrary.wiley.com/journal/14679361.
More information can be found here.
Money, Methods and Morals: What are Development Economists up to?