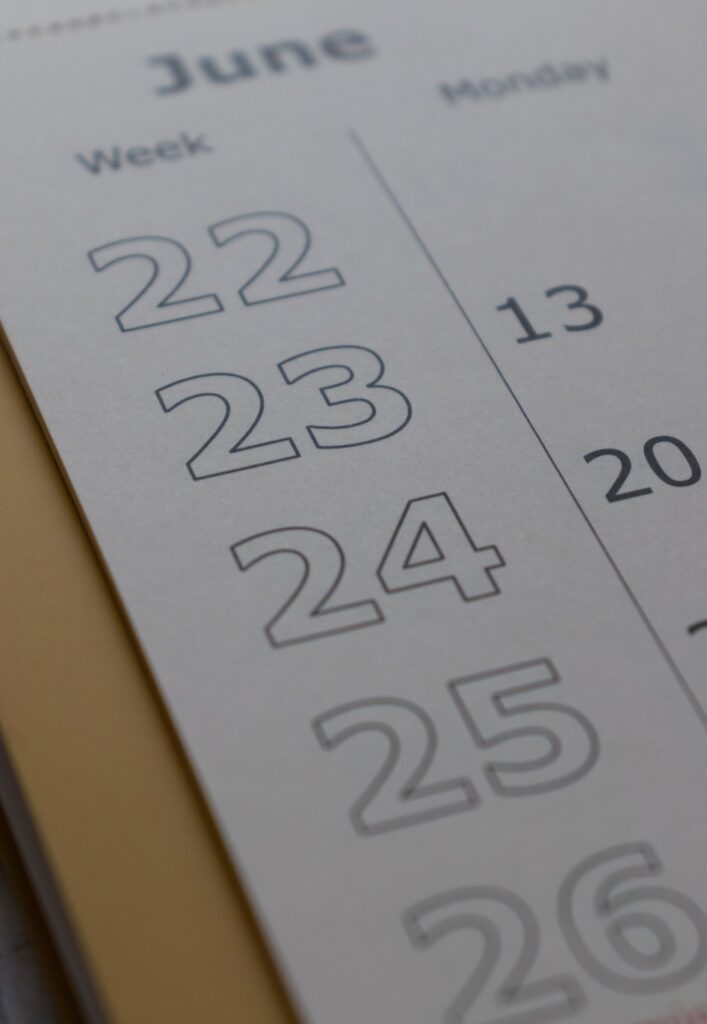 The Doctoral Workshop 2021 of the Research Group on Development Economics of the German Economic Association will be organized by Christian Lessmann from the TU Dresden and will take place from 16-17 September 2021 in Dresden or as an online conference. The workshop's aim is to enable doctoral students to improve their research, advise them on the preparation of a refereed journal article, practice academic discussions and build informal networks.
Both theoretical and empirical studies are welcome by 19 July 2021.
Further information on the event and the Call for Papers can be found here.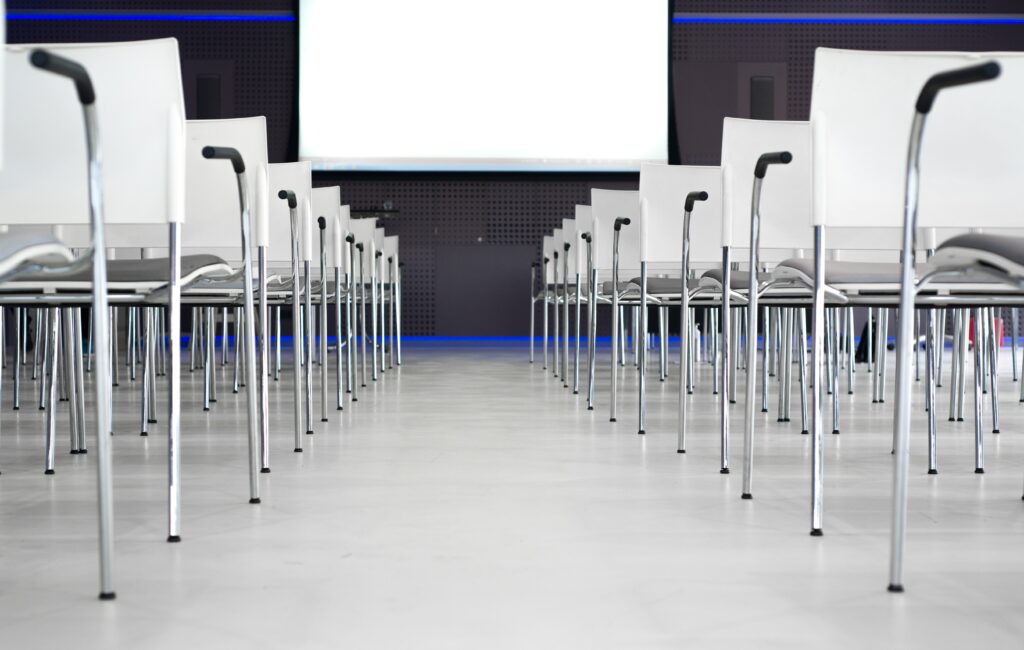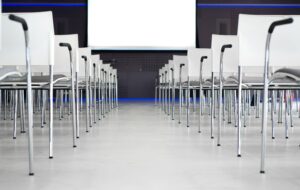 The annual conference was held on 17-18 June 2021 and brought together more than 150 international scholars and researchers of development economics and neighboring fields. Plenary sessions with keynote speakers and parallel sessions with contributed papers reflected the current state of research in development economics and provided a forum for exchange for researchers and practitioners. Due to the COVID pandemic the event was held fully virtual.
Keynote Speakers
Anandi Mani (Oxford University)
Leonard Wantchekon (Princeton University)
Local Organizers
Dierk Herzer (HSU Hamburg), Jann Lay (GIGA Hamburg) and Rainer Thiele (IfW Kiel).
Selection Committee
Axel Dreher (Heidelberg University), Andreas Fuchs (University of Göttingen), Michael Grimm (University of Passau), Isabel Günther (ETH Zürich), Anke Hoeffler (University of Konstanz), Jann Lay (GIGA Hamburg), Matthias Schündeln (Goethe University Frankfurt) and Rainer Thiele (IfW Kiel).
Next year the conference will be hosted by the University of Stuttgart-Hohenheim. The Call for Papers will be published in November/December this year.
---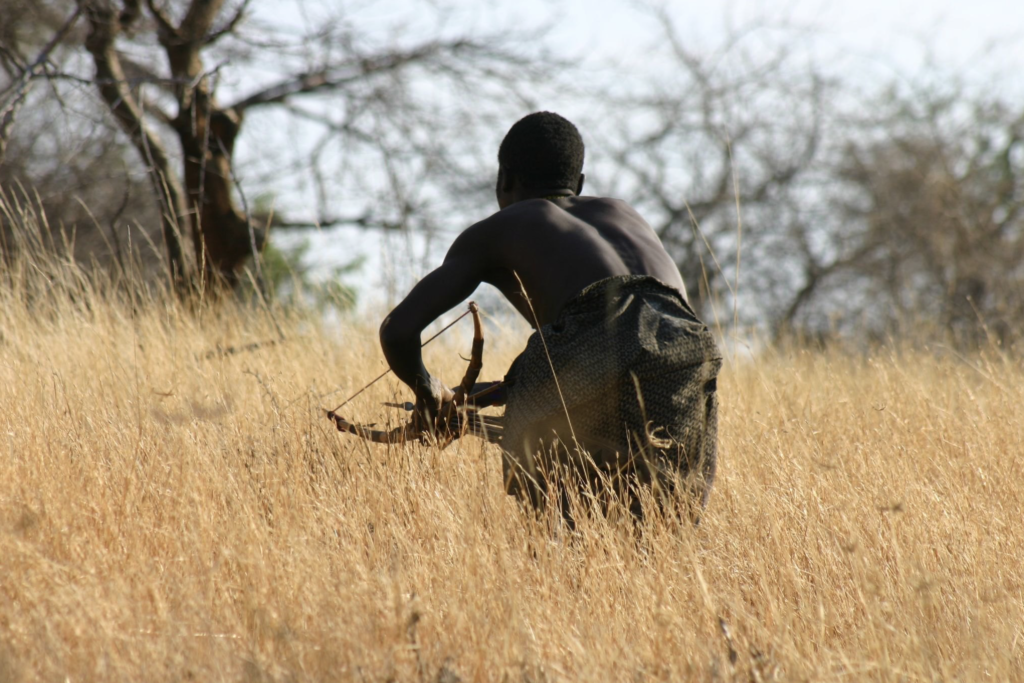 Die Studie zeigt, dass Menschen aus Jäger- und Sammlergesellschaften ihr Leben bei der Nahrungssuche, Fortpflanzung, Betreuung des Nachwuchses und sogar hinsichtlich ihres sozialen Umfelds ähnlich organisieren wie Säugetier- und Vogelarten, mit denen sie ihren Lebensraum teilen. Die Ergebnisse deuten darauf hin, dass lokale Umweltbedingungen das Verhalten von Menschen und nicht-menschliche Arten entscheidend beeinflussen und globale Unterschiede in Verhaltensmustern erklären können.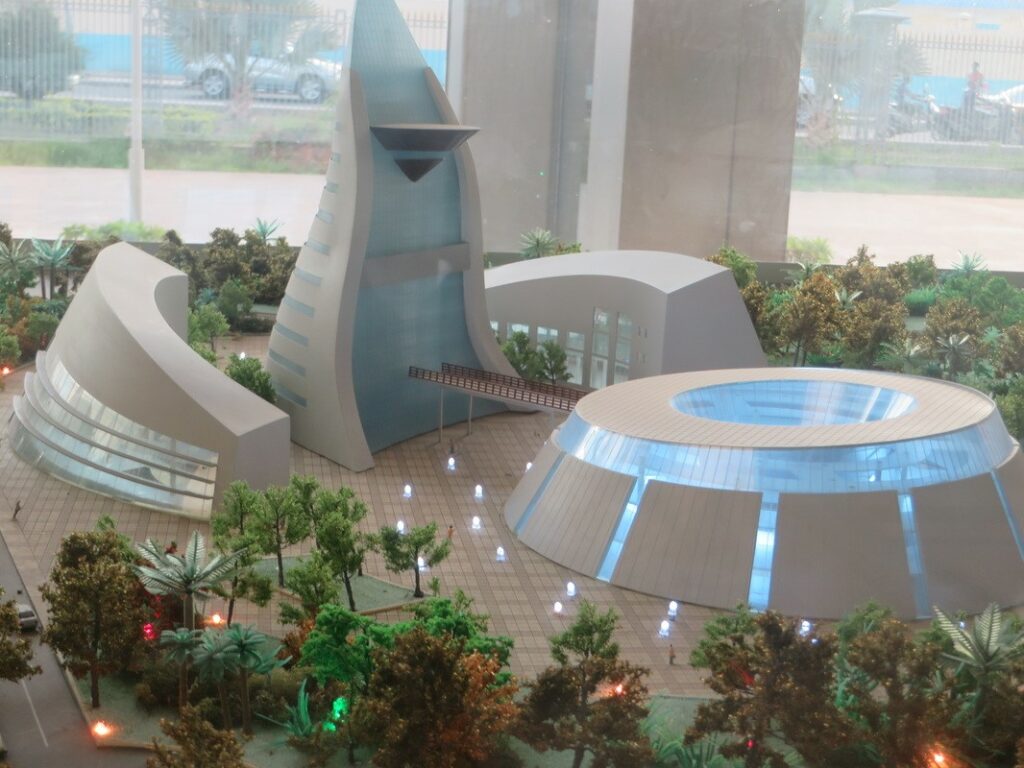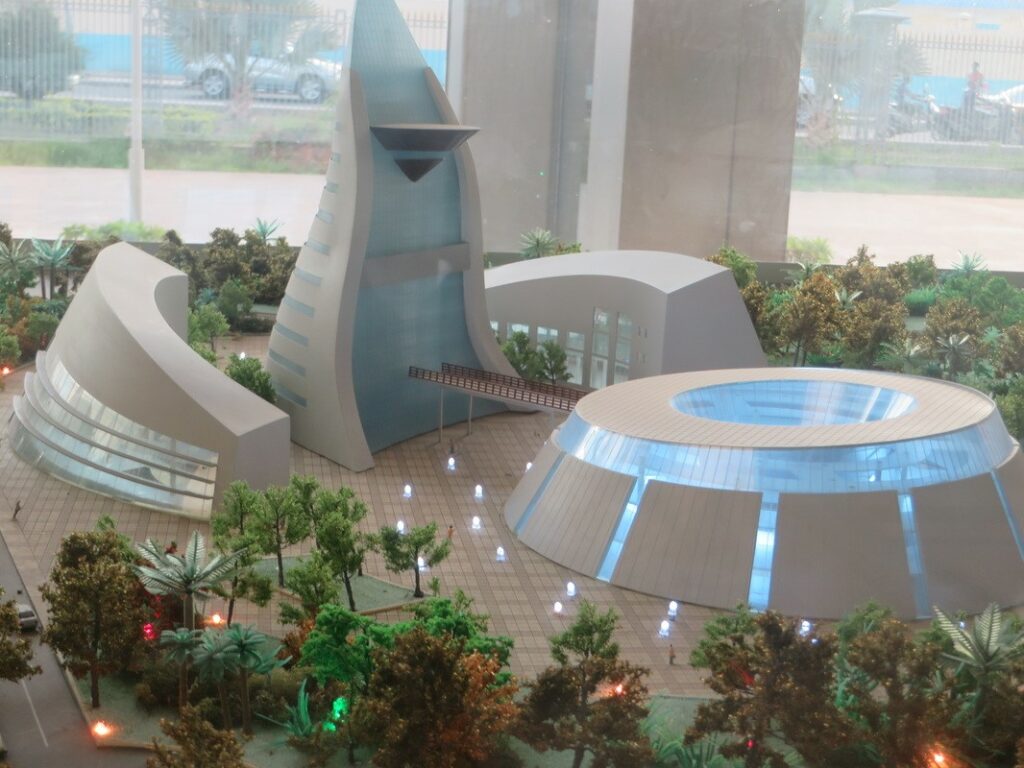 China hat sich zu einer wichtigen Quelle der globalen Entwicklungsfinanzierung entwickelt, aber die Art und die Folgen seiner offiziellen Finanzierungsaktivitäten sind nur unzureichend bekannt. Das Fehlen systematischer Belege und rigoroser Analysen zu den Auswirkungen der chinesischen Entwicklungsfinanzierung auf das Wirtschaftswachstum stellt einen großen blinden Fleck in der Literatur dar. In diesem Artikel wird ein neuer Datensatz der offiziellen Entwicklungsfinanzierung Chinas an 138 Entwicklungsländer zwischen 2000 und 2014 vorgestellt. Dies erlaubt uns dann zu untersuchen, ob chinesische Entwicklungsfinanzierung das Wirtschaftswachstum in den Empfängerländern beeinflusst. Die Ergebnisse zeigen, dass chinesische Entwicklungsfinanzierung das Wirtschaftswachstum kurzfristig ankurbelt. Ein zusätzliches Projekt erhöht das Wachstum zwei Jahre nach der Zusage im Durchschnitt um 0,41 bis 1,49 Prozentpunkte. Diese Effekte bleiben über verschiedene Sektoren der Entwicklungshilfe hinweg bestehen und scheinen durch einen Anstieg der Investitionen und – in geringerem Maße – des Konsums getrieben zu sein. Während diese Studie nicht zu dem Ergebnis kommt, dass signifikante finanzielle Unterstützung aus China die Gesamtwirksamkeit der Hilfe westlicher Geber beeinträchtigt, ist die Hilfe aus den USA in Ländern, die keine substanzielle Unterstützung aus China erhalten, tendenziell effektiver. Insgesamt sollten diese Erkenntnisse einige der Befürchtungen zerstreuen, die von politischen Entscheidungsträgern geäußert wurden, dass China als "Schurkengeber" die Wirksamkeit westlicher Hilfe untergräbt.
---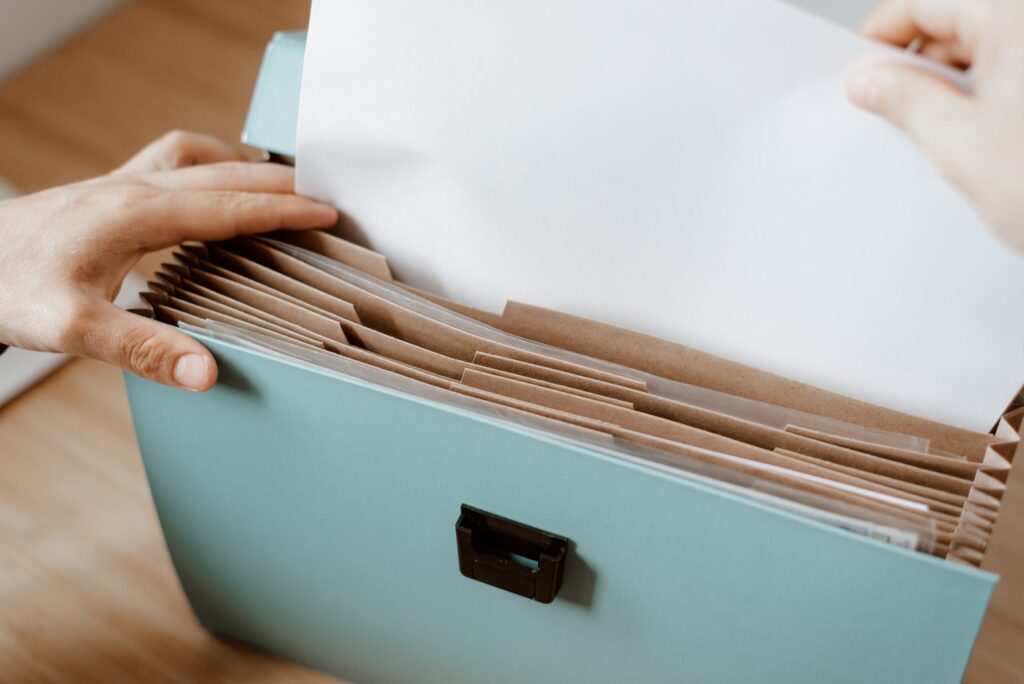 The Chair for Development Research and the Chair of International Economics of Ruhr University Bochum are seeking to fill a Postdoc Position in Development and/or International Economics, starting November 1st, 2021 or the earliest date thereafter. The position will be based at one of the two chairs and will involve research and teaching in the areas of (empirical/applied) development and/or international economics.
The submission of applications is possible until August 29th, 2021.
For further information, please click here.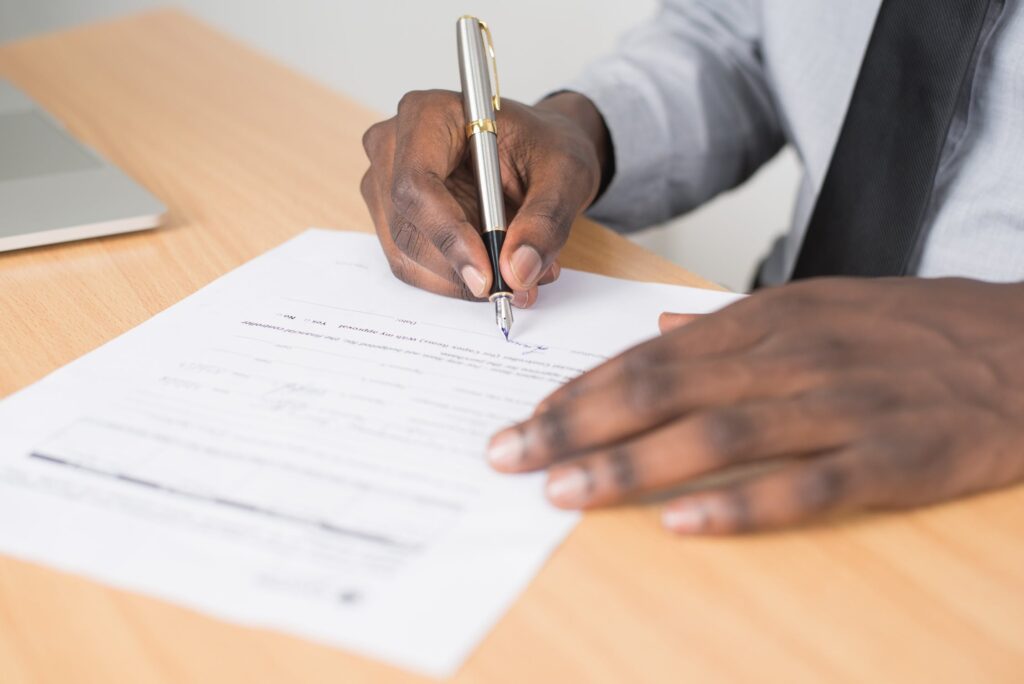 RWI – Leibniz Institute for Economic Research is inviting applications for three one-year Postdoctoral Positions in its new Policy Lab "Climate Change, Development and Migration", starting as soon as possible.
The deadline for applications is July 31st, 2021.
For further details on the vacancy, please click here.
---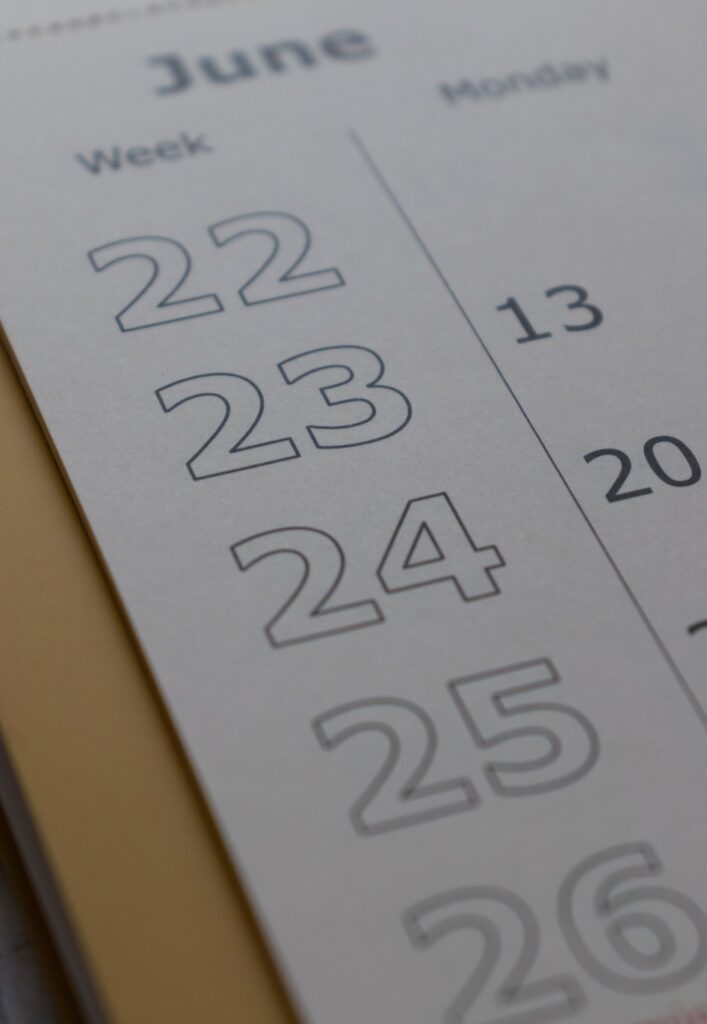 The Research Conference on "Sustainability in Global Value Chains", jointly organized by The Research Network Sustainable Global Supply Chains and the United Nations Industrial Development Organization (UNIDO), will take place on 7 December 2021 and is part of the Forum on Globalization and Industrialization (FGI 2021) held on 6 December 2021. It aims to bring together empirical research on sustainability topics in global value chains.
The organizers welcome submissions of full-length papers using micro and macro analyses, as well as quantitative and qualitative approaches. Interested applicants can submit the extended abstract by 31 May 2021 and the paper by 30 July 2021.
Further details on the conference as well as on the submission of papers can be found here.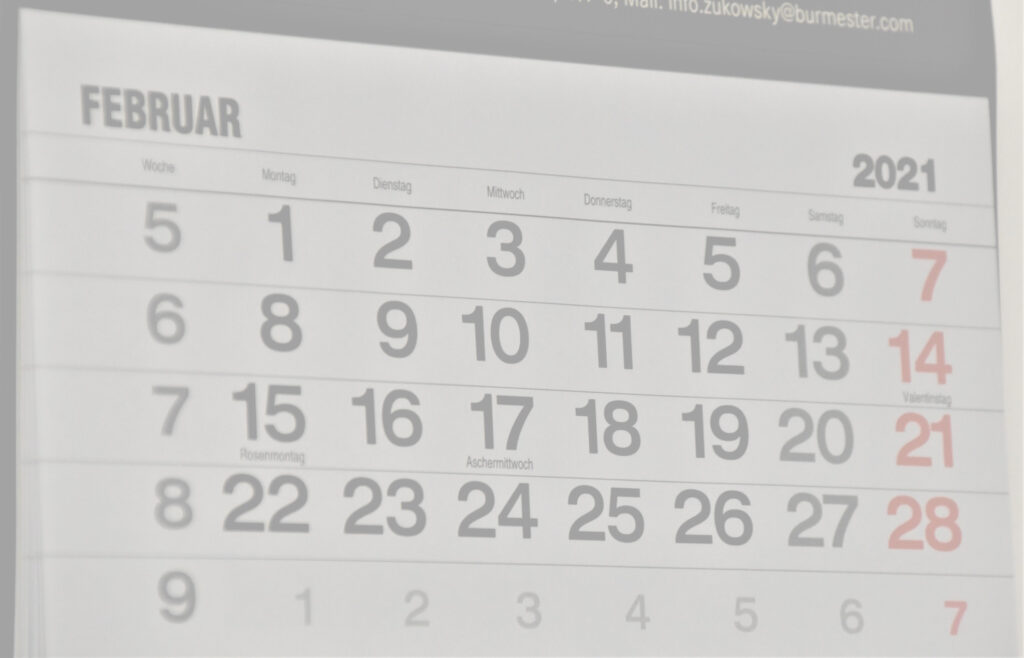 The new program for the 3D Seminar Series for the summer term 2021 is now available. The seminar is organized by Sarah Langlotz and Lennart Kaplan (University of Göttingen) and aims at bringing together two speakers – one researcher and one practitioner – to touch upon key topics in development policy with the goal of stimulating a meaningful dialogue across the theory & practice divide.
For further information, please click here .