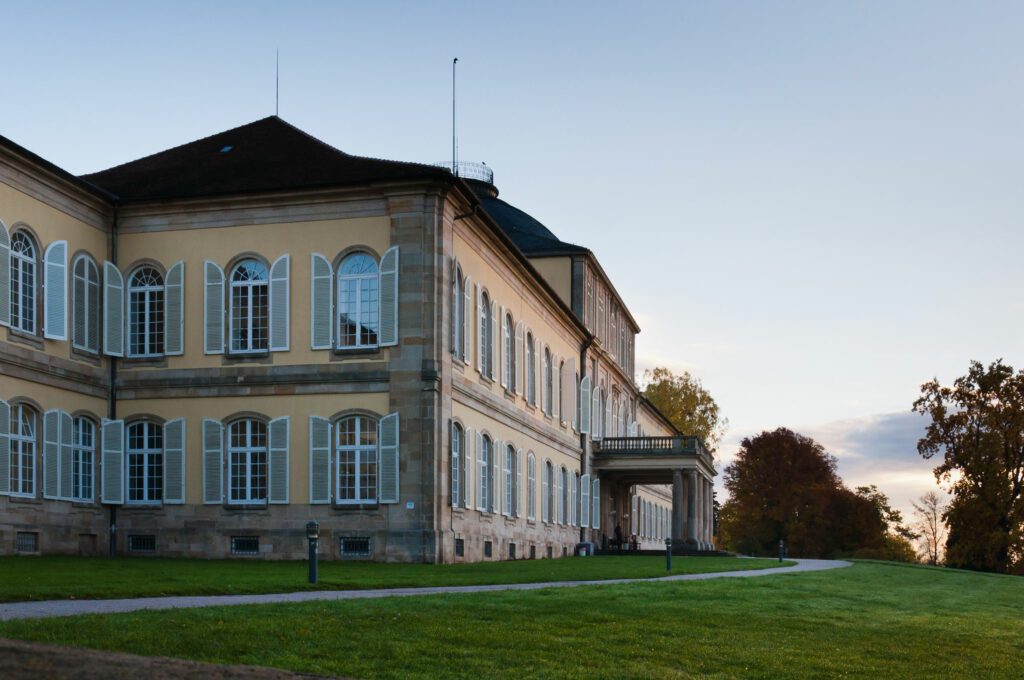 The annual conference on 9-10 June 2022 hosted by the University of Hohenheim brings together international scholars and researchers of development economics and neighboring fields. Plenary sessions with keynote speakers, parallel sessions with contributed papers, and poster sessions will reflect the current state of research in development economics and provide a forum for exchange for researchers and practitioners. The conference is planned as a physical meeting, yet if the pandemic situation does not allow such a meeting, the organizers may switch to a fully or partially online format. If the meeting is held physically, participants will need a proof of vaccination or recovery or a negative test result.
Keynote Speakers
Christopher B. Barrett (Cornell University) (tbc)
Christopher Udry (Northwestern University)
Local Organizers
Regina Birner and Manfred Zeller (University of Hohenheim).
Selection Committee
Axel Dreher (Heidelberg University), Andreas Fuchs (University of Göttingen), Michael Grimm (University of Passau), Isabel Günther (ETH Zürich), Krisztina Kis-Katos (University of Göttingen) and Matthias Schündeln (Goethe University Frankfurt).
Call for Papers
The link to the submission page will follow in November.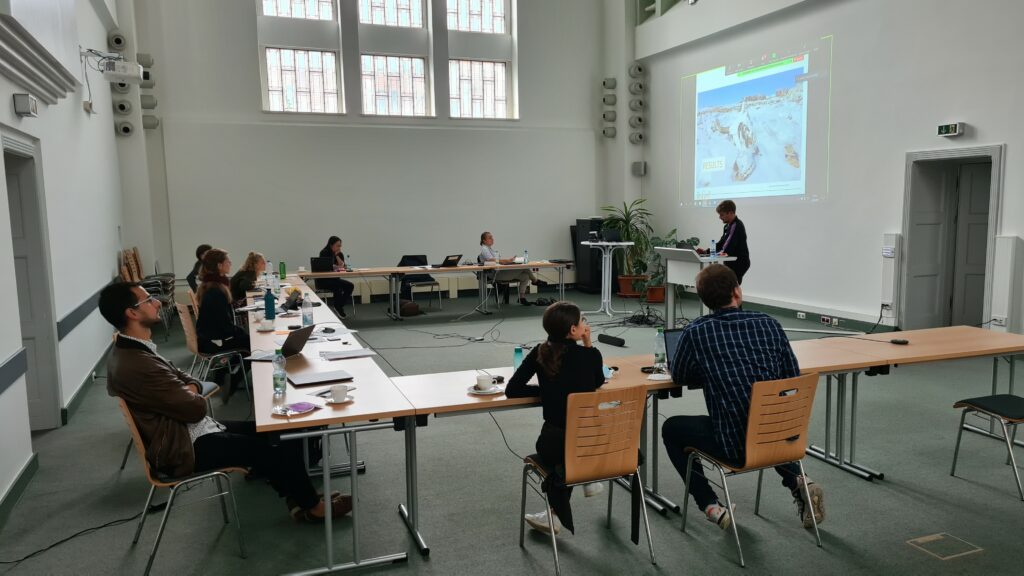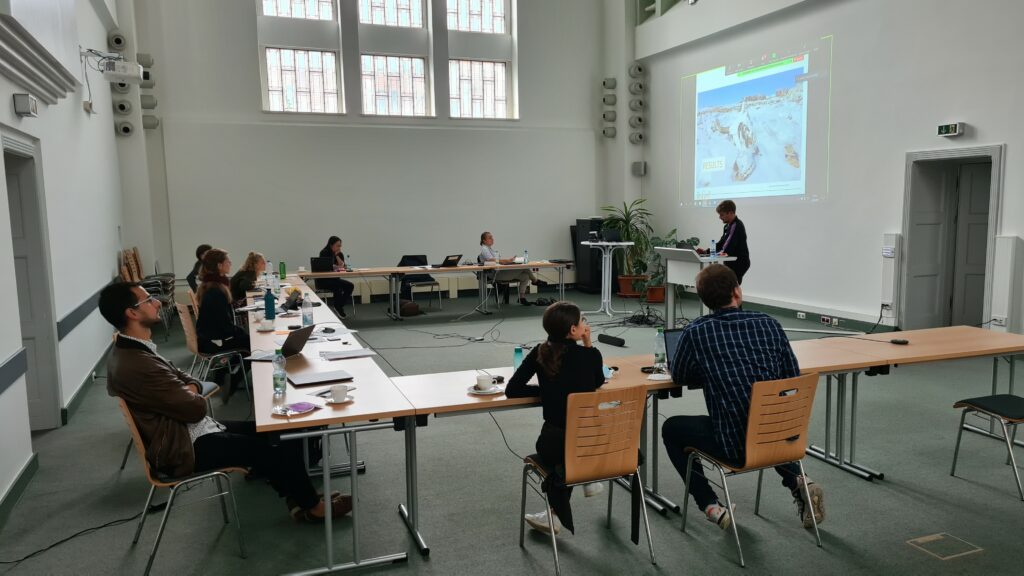 The Doctoral Workshop 2021 of the Research Group on Development Economics of the German Economic Association was organized by Christian Lessmann from the TU Dresden and took place from 16-17 September 2021 in Dresden as well as online. The workshop's aim was to enable doctoral students to improve their research, advise them on the preparation of a refereed journal article, practice academic discussions and build informal networks.
The program as well as further information on the event can be found here.
---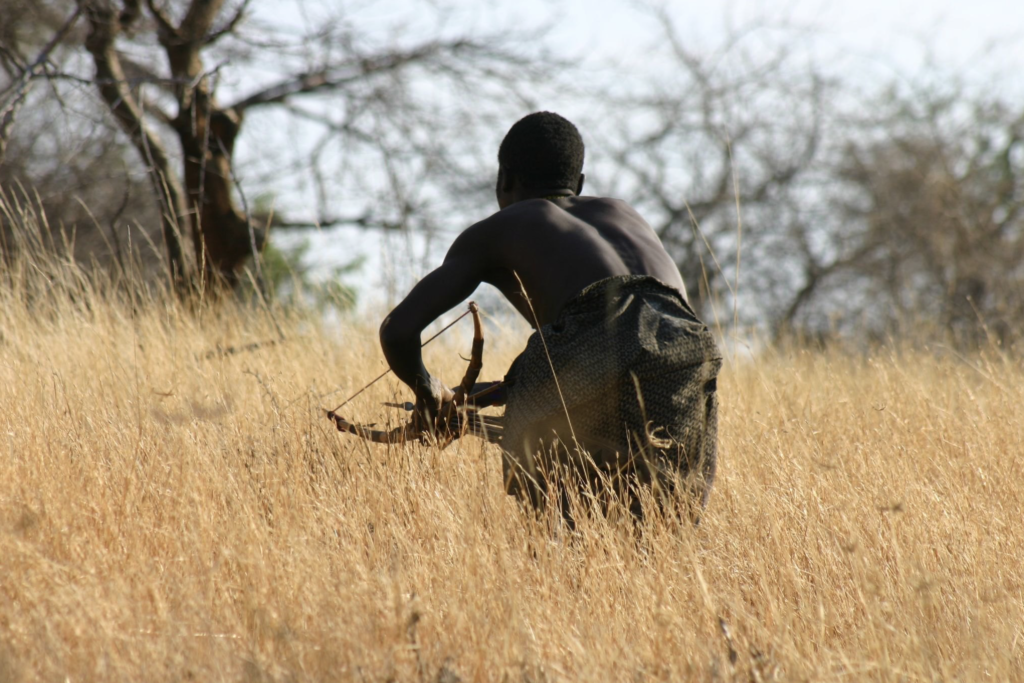 We find that foraging humans forage, reproduce, share parenting, and even organise their social groups in similar ways as surrounding mammal and bird species, depending on where they live in the world. Our results imply that local environments exert a key influence on how foraging human populations and non-human species behave, despite their very different backgrounds. Local environmental conditions select for similar foraging, social, and reproductive behaviors across human foragers and non-human animals, driving behavioral diversity worldwide.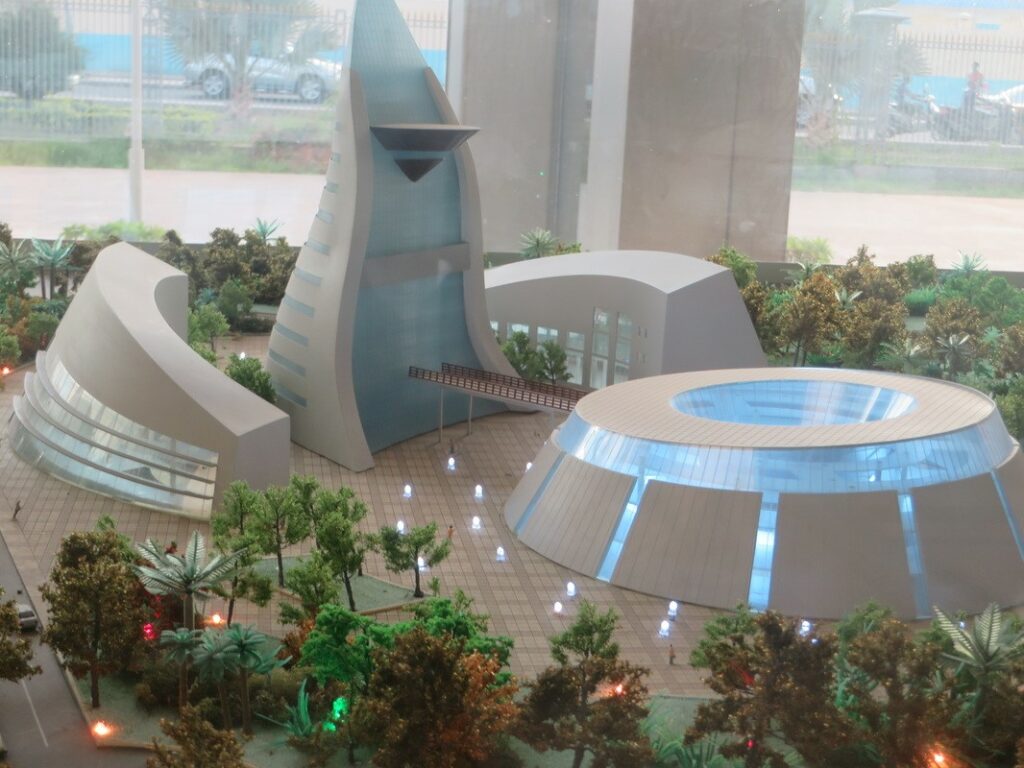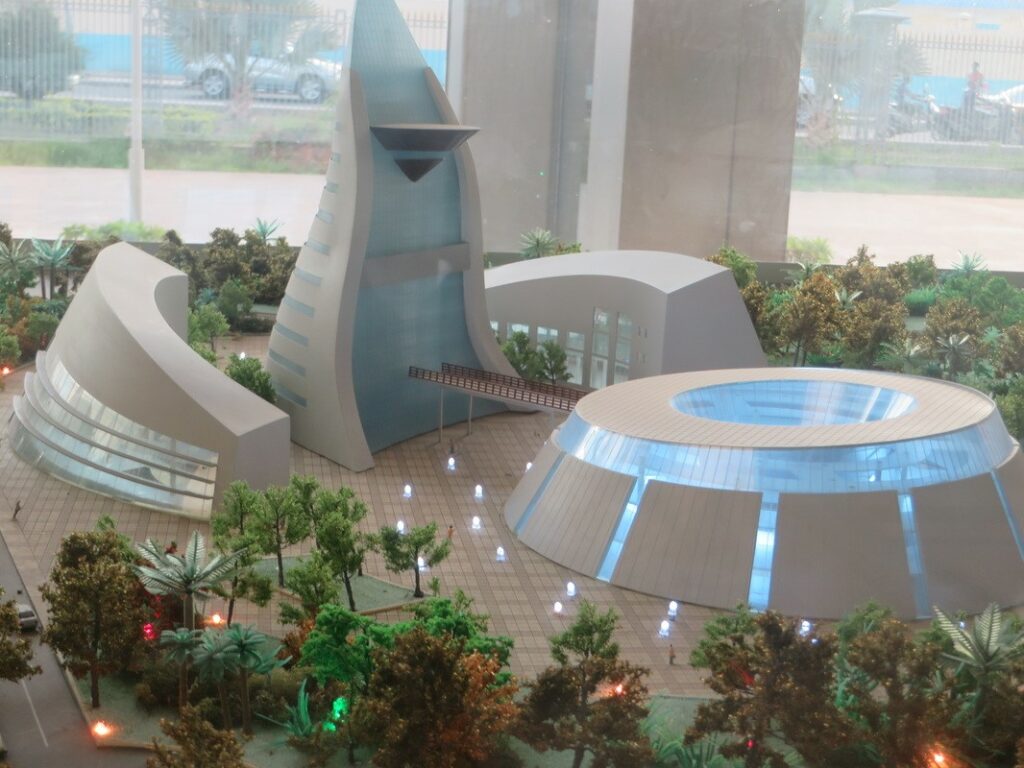 China has become a major source of global development finance, but the nature and consequences of its official financing activities are poorly understood. The absence of systematic evidence and rigorous analysis on the economic growth effects of Chinese development finance represents a major blind spot in the literature. This article introduces a new dataset of official financing from China to 138 developing countries between 2000 and 2014. This allows us then to investigate whether Chinese development finance affects economic growth in recipient countries. The results demonstrate that Chinese development finance boosts short-term economic growth. An additional project increases growth by between 0.41 and 1.49 percentage points two years after commitment, on average. These effects persist across different aid sectors and appear to be driven by increases in investment and - to a lesser extent - consumption. While this study does not find that significant financial support from China impairs the overall effectiveness of aid from Western donors, aid from the United States tends to be more effective in countries that receive no substantial support from China. Overall, this evidence should allay some of the fears that policymakers have expressed about China acting as "rogue donor" that undermines the effectiveness of Western assistance.
---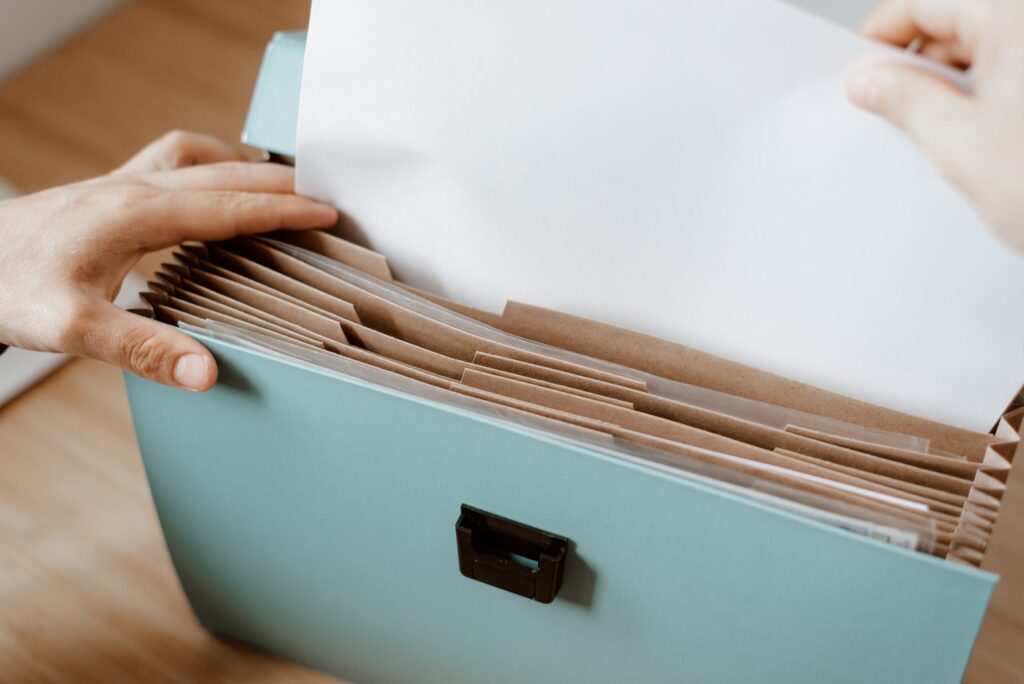 The Chair of Development Economics at the University of Passau is inviting applications for the position of a Graduate Teaching Assistant in Development Economics (doctoral position). The successful candidate will have the opportunity to study towards a doctorate and to conduct research in relation to the research undertaken by the Chair. Ongoing research projects include for example the assessment of interventions to prevent and control noncommunicable diseases in South-East Asia, of interventions supporting micro-, small and medium-sized firms in Burkina Faso, of training interventions to enhance sustainable farming in Indonesia and of interventions to combine food security with female empowerment in Bangladesh and Ethiopia, among others.
The submission of applications is possible until October 10th, 2021.
For more information on the vacancy, please click here.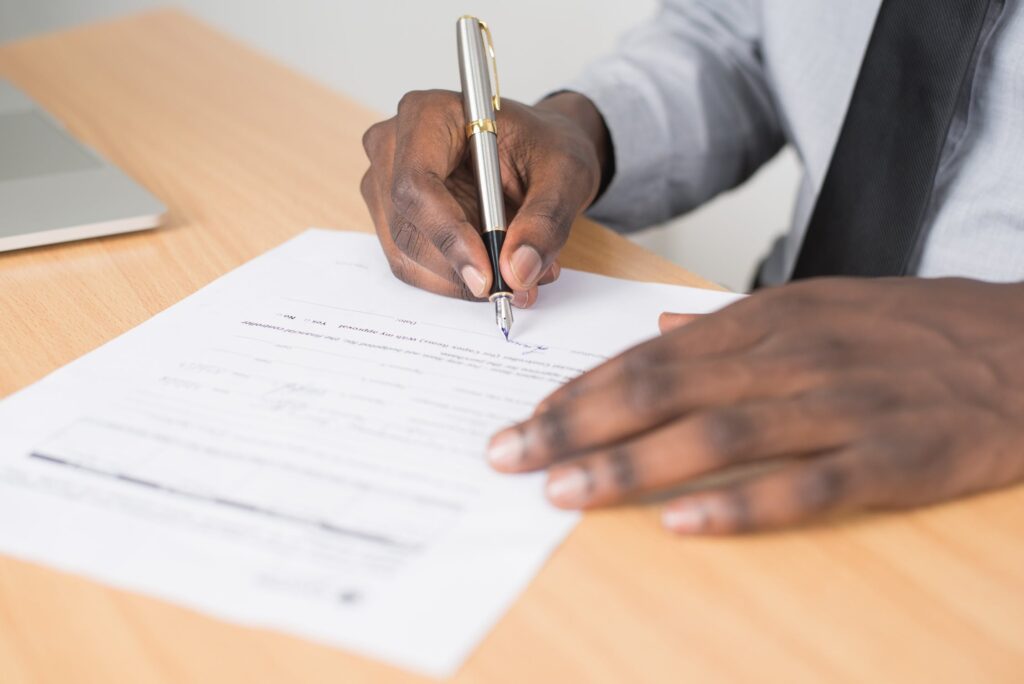 The Faculty of Law and Economics at the Rheinische Friedrich-Wilhelms-University Bonn and the The German Development Institute / Deutsches Institut für Entwicklungspolitik (DIE) are looking for a joint appointment as of March 1st, 2022 of a Head of Programme (m/f/d) for the research programme "Transformation of Economic and Social Systems" of the DIE (Bonn) combined with a Cooperation Professorship (W2) for International Economics / Development Economics (University of Bonn).
Applications can be submitted until October 15th, 2021.
For further details on the vacancy, please click here.
---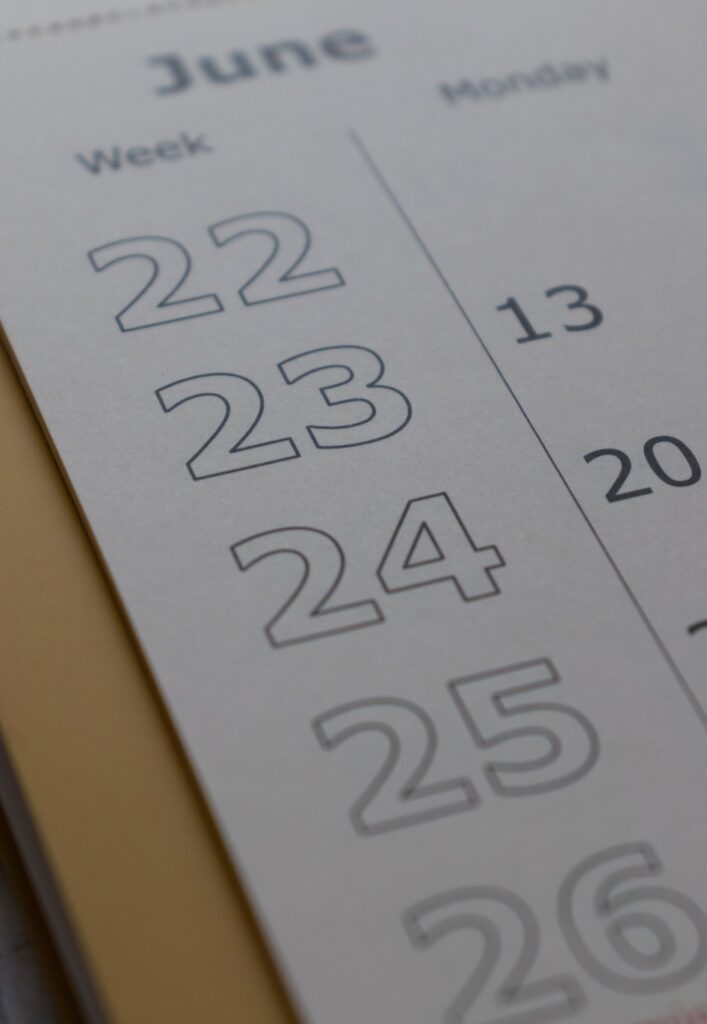 The Research Conference on "Sustainability in Global Value Chains", jointly organized by The Research Network Sustainable Global Supply Chains and the United Nations Industrial Development Organization (UNIDO), will take place on 7 December 2021 and is part of the Forum on Globalization and Industrialization (FGI 2021) held on 6 December 2021. It aims to bring together empirical research on sustainability topics in global value chains.
The organizers welcome submissions of full-length papers using micro and macro analyses, as well as quantitative and qualitative approaches. Interested applicants can submit the extended abstract by 31 May 2021 and the paper by 30 July 2021.
Further details on the conference as well as on the submission of papers can be found here.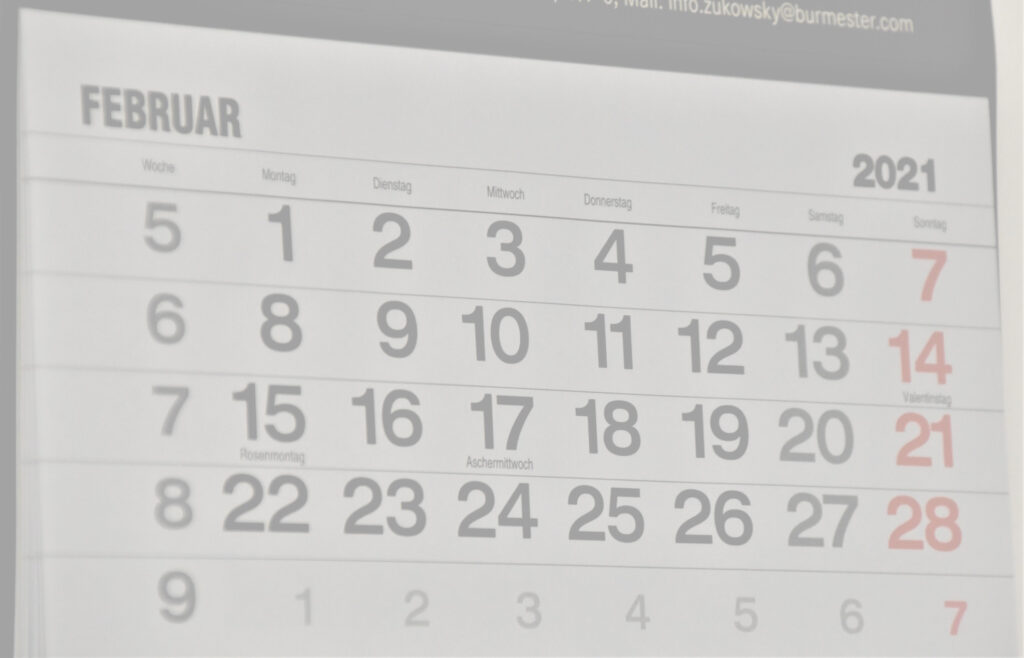 The new program for the 3D Seminar Series for the summer term 2021 is now available. The seminar is organized by Sarah Langlotz and Lennart Kaplan (University of Göttingen) and aims at bringing together two speakers – one researcher and one practitioner – to touch upon key topics in development policy with the goal of stimulating a meaningful dialogue across the theory & practice divide.
For further information, please click here .